A Bit About Us

Courageous Advisor, Achiever and Activator who are committed to:
transforming our clients' businesses to Disruptive Dynamo.
taking our clients' businesses to the Next Level of Excellence
turning around our clients' businesses back to Growth
We have an energetic team of advisors, achievers and activators who have extensive experience in transforming and turning around organizations and businesses.
We also have strong partnership network and business ecosystem that can be leveraged to bring growth and new S-Curve to our clients.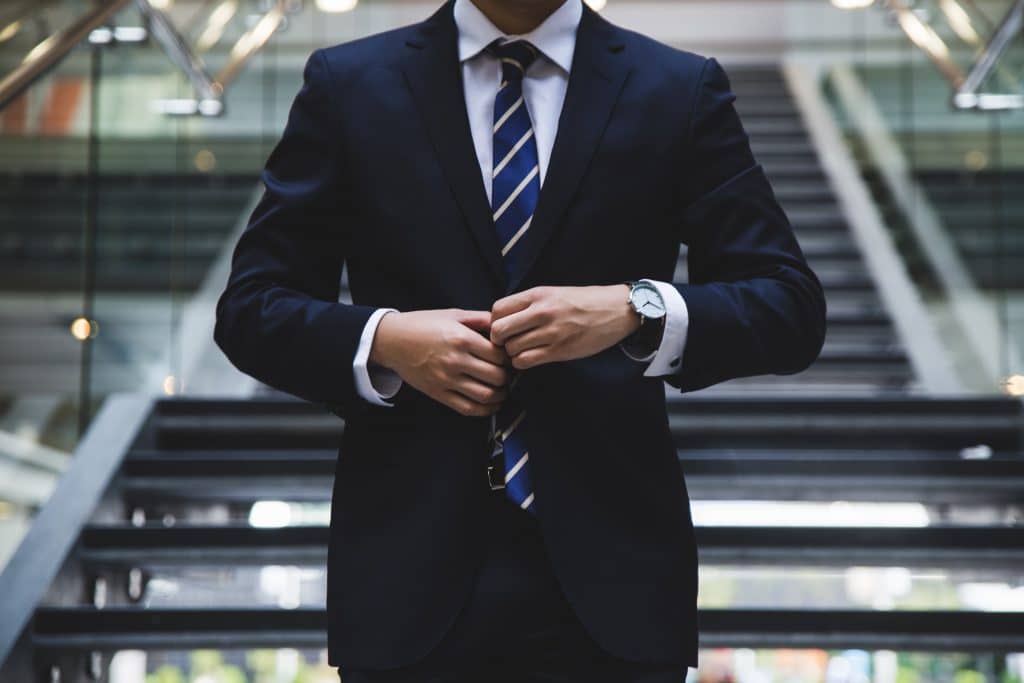 Our Work
Thanager & Co was established to help organizations that are experiencing internal management issues.
Strategy and business
Finding funding sources
Finding business partners
Including the growth of the organization more than 10 times in a short time
Transformation of businesses and organizations in the digital age
We have a team with real experience through global organizations (Fortune 100) and SMEs, including startups that can give advice and help you achieve the desired success.
We also have many partnerships and ecosystems that will help your organization and business achieve their desired results.
Therefore, we are not just a company that provides advice but we will walk with your organization and business by using our ability and our partners to achieve successful results in your organization.

Business Model Innovation
Mr. Jarviz
2020-06-28T12:30:57+07:00