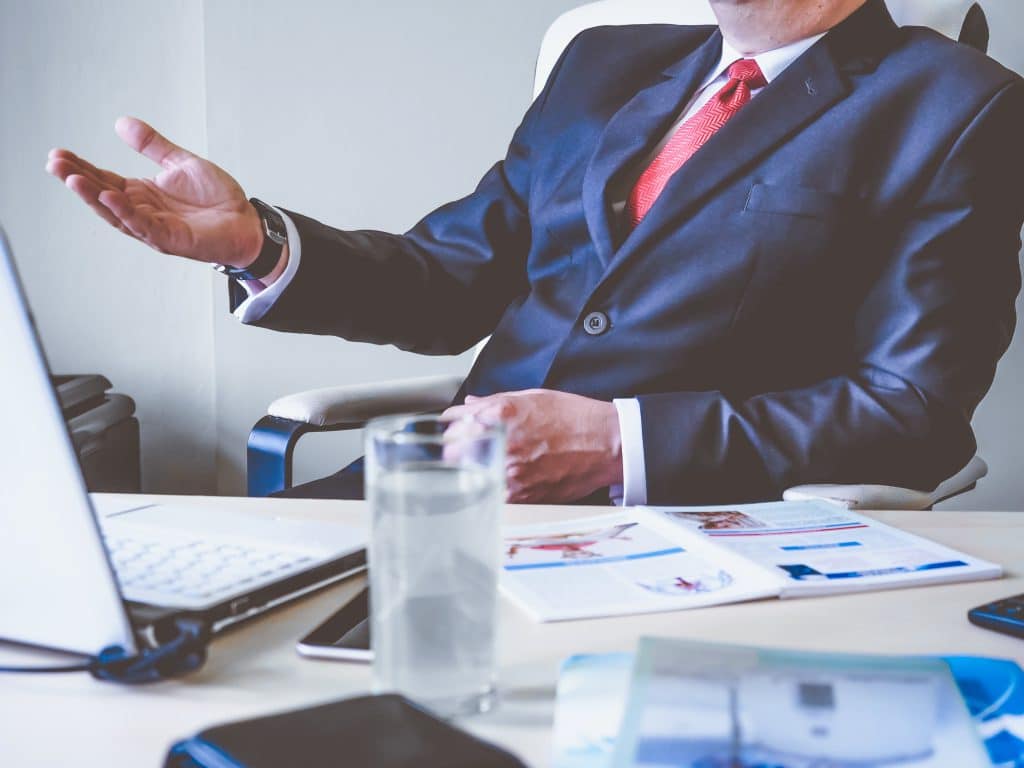 Organization Management

Assess the problems for your organization management and the business operations of your organization.
Market Analysis

Do a market analysis and competition analysis for comparison (Benchmarking) your organization and business with direct and indirect competitors.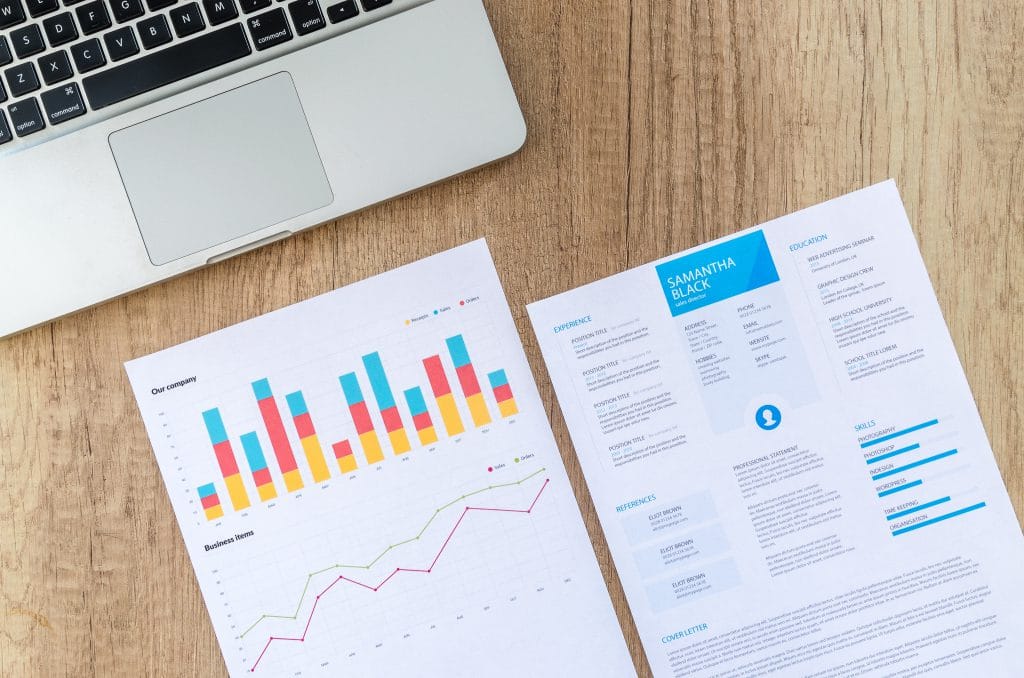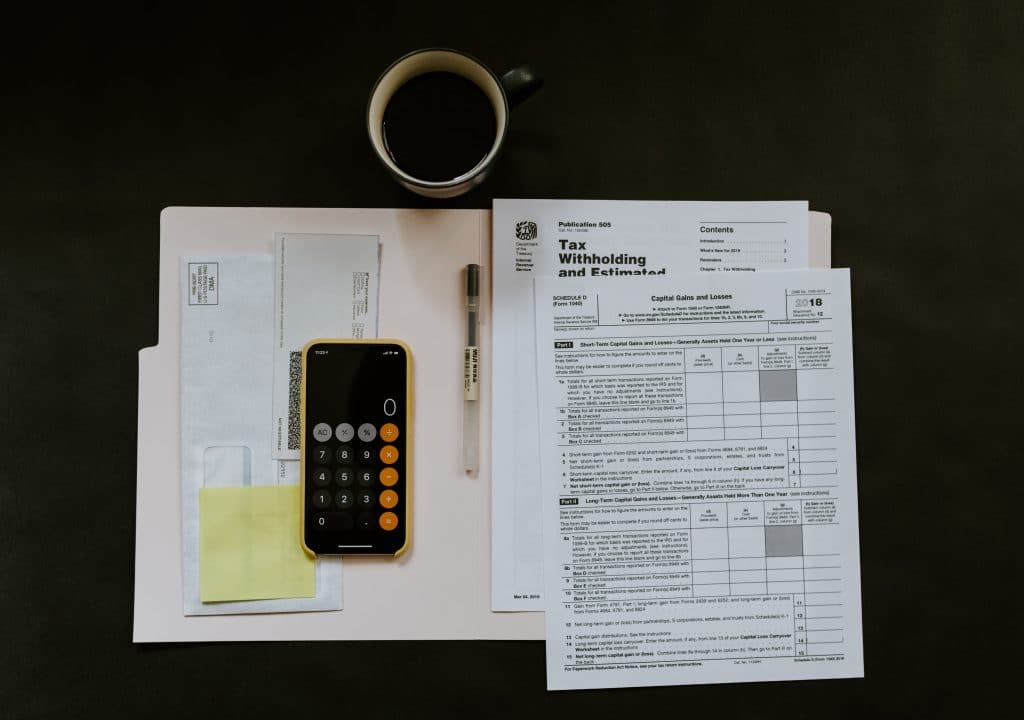 Evaluate Funding Sources

Find funding sources that have low financial costs for your organization.
Potential Partnership Analysis

Analyze for partners for your organization that How and what partners should be created to create business opportunities and increase competitiveness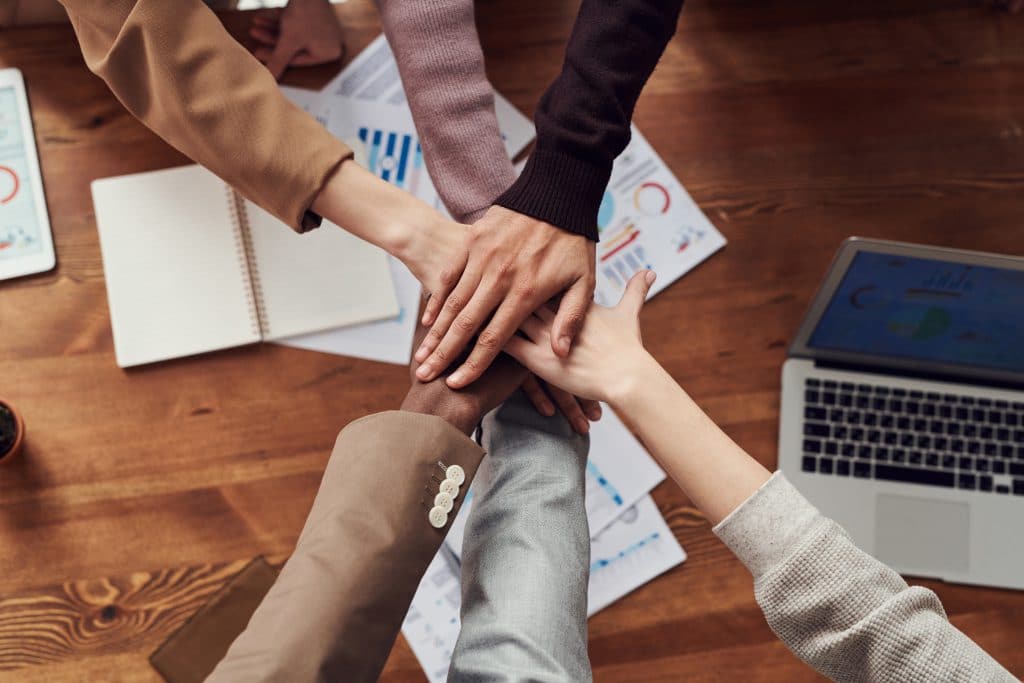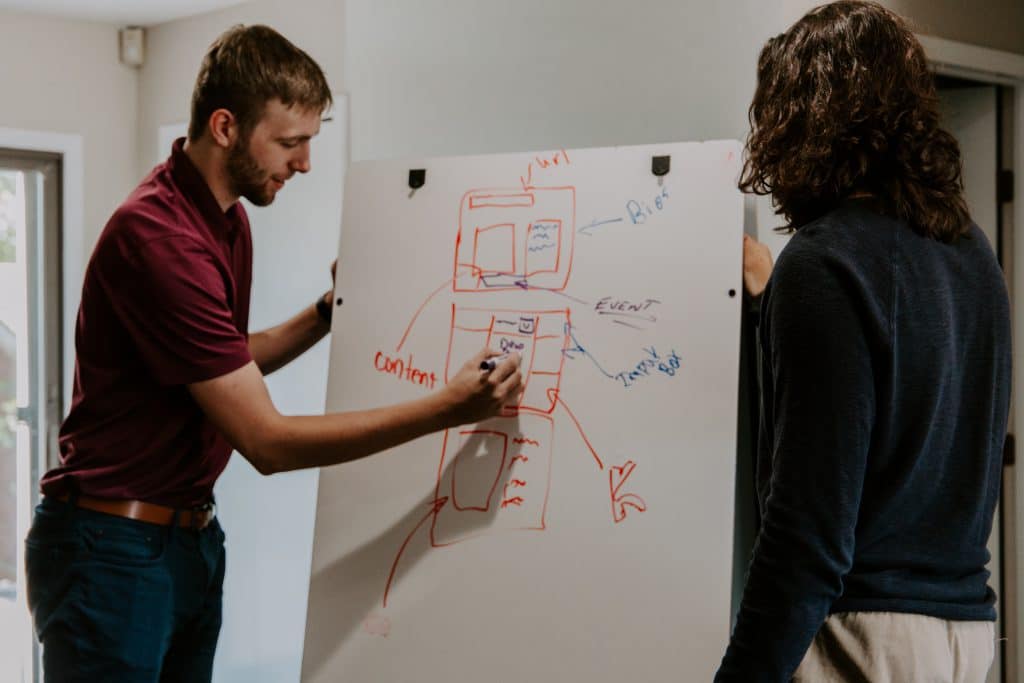 Strategy Execution

Define strategies for your organization and help your organization implement strategies into action plans and create them.
Business Model Innovation

Design and help drive Business Model Innovation to enable your organization to leapfrog. Increase sales and profits, get a lot and in a short time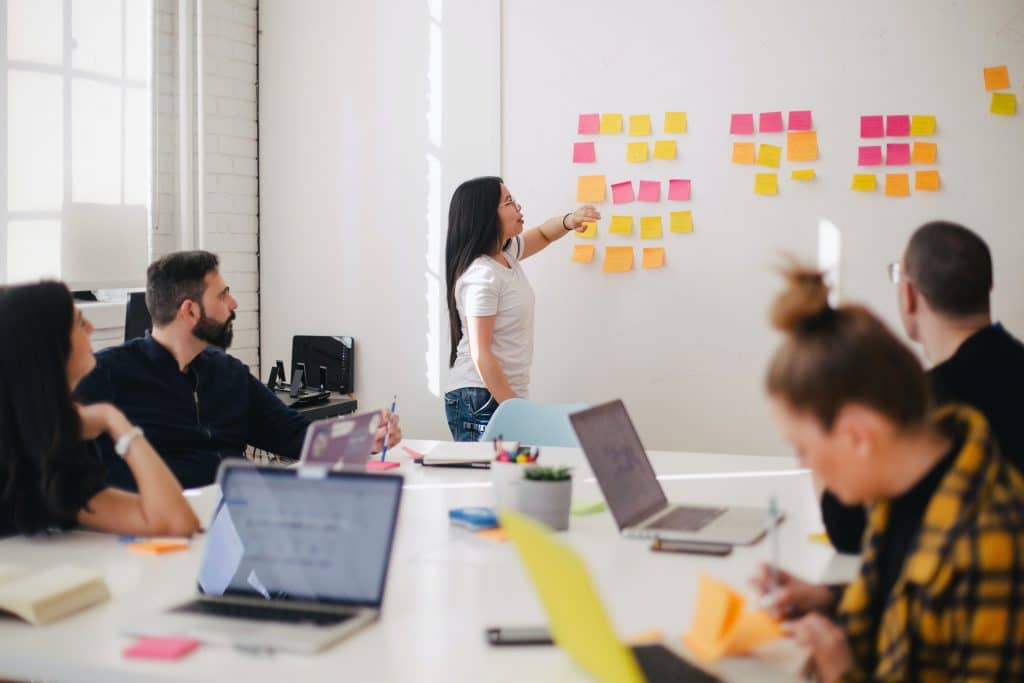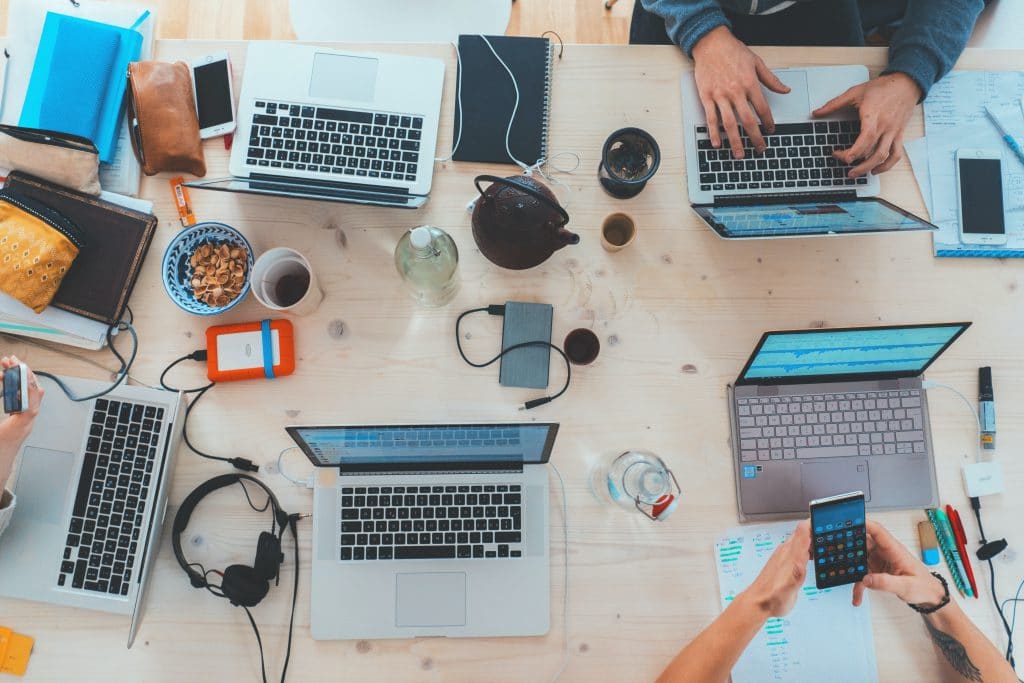 Digital Transformation

Design and help drive digital and business transformations for your organization.
Turnaround

Help salvages and turn our client company from accumulated losses for many years. To return to create sustainable profits through financial processes, investments, corporate management Product and service development,  improving work processes, marketing, and providing a portfolio of services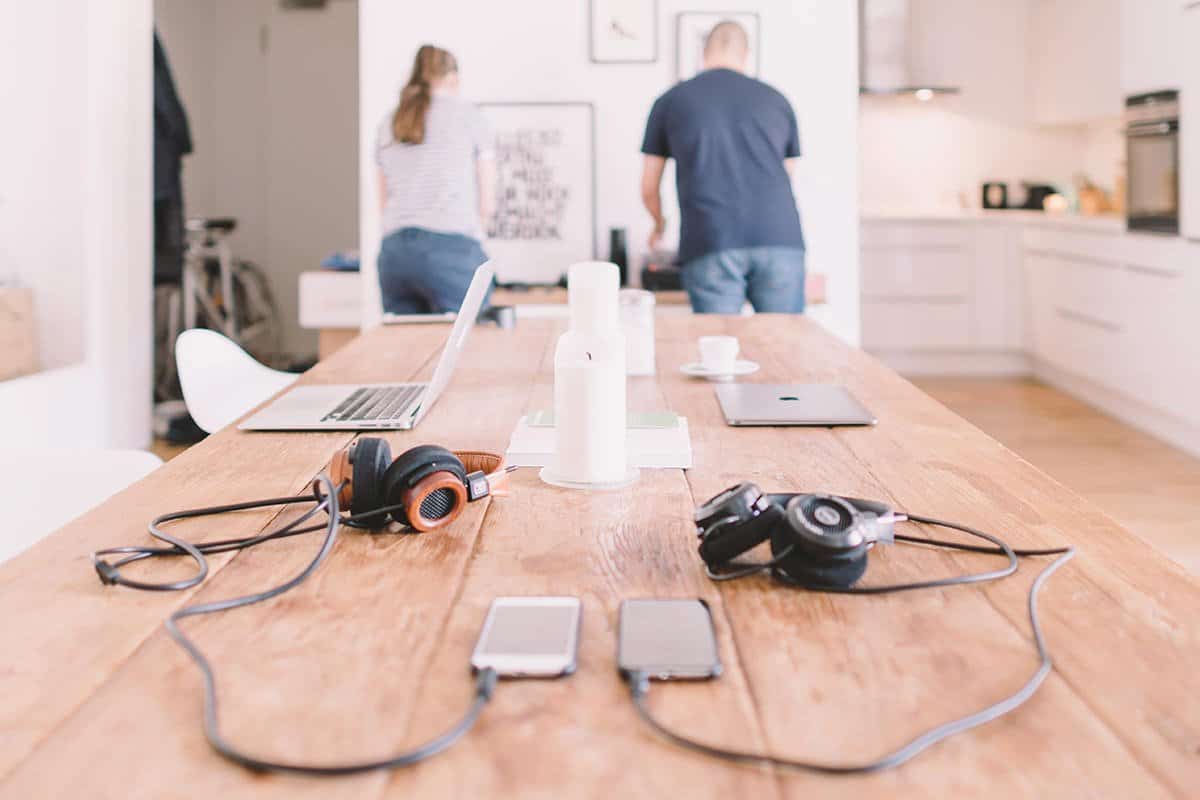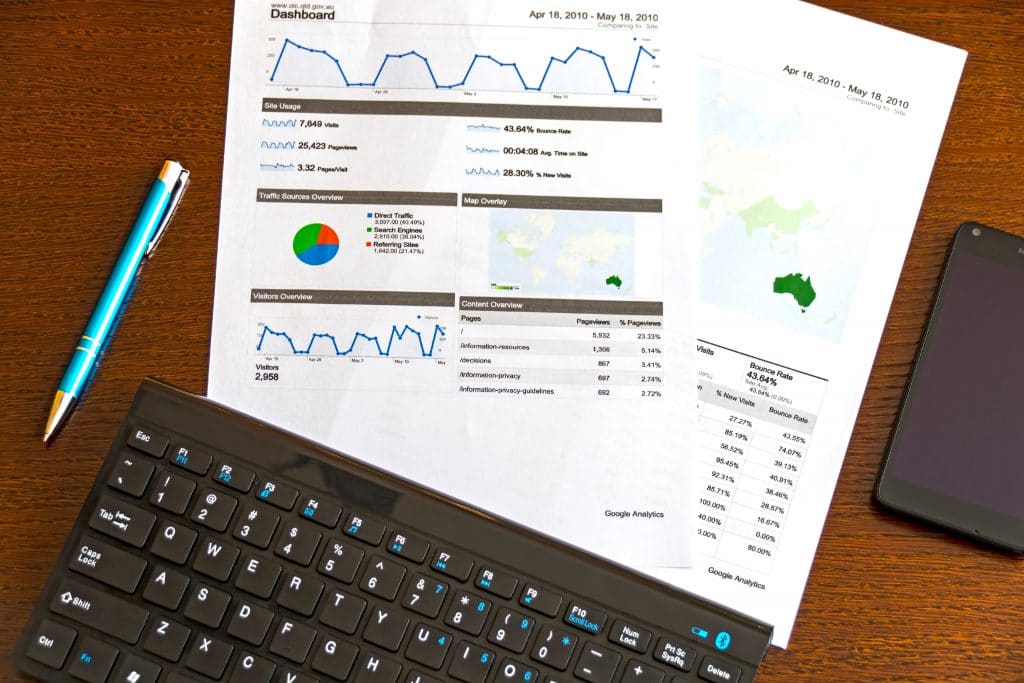 Reduce operating costs

Help reduce operating and administrative costs. For the customer's organization and help manage many projects that occur at the same time not only to completion, but to finish ahead of time and get quality and cost that are most effective.
Drive the M&A Process

Assist in establishing and driving the Merger and Acquisition process from pre-M & A during During M&A and Post-M & A to ensure continuity of business operations. And resulting in integration (Synergy)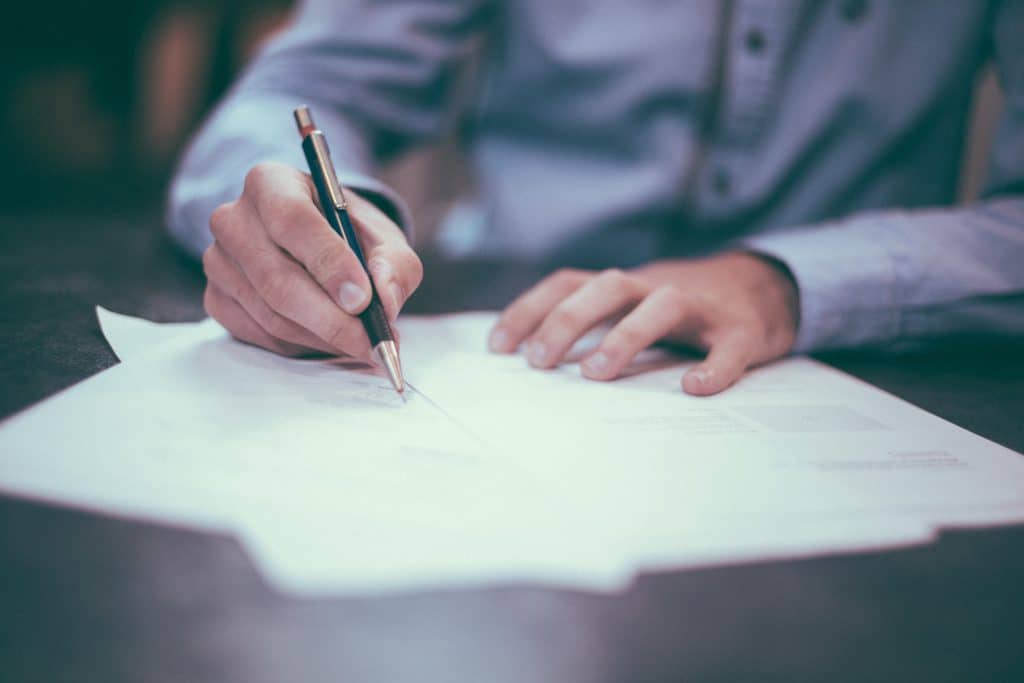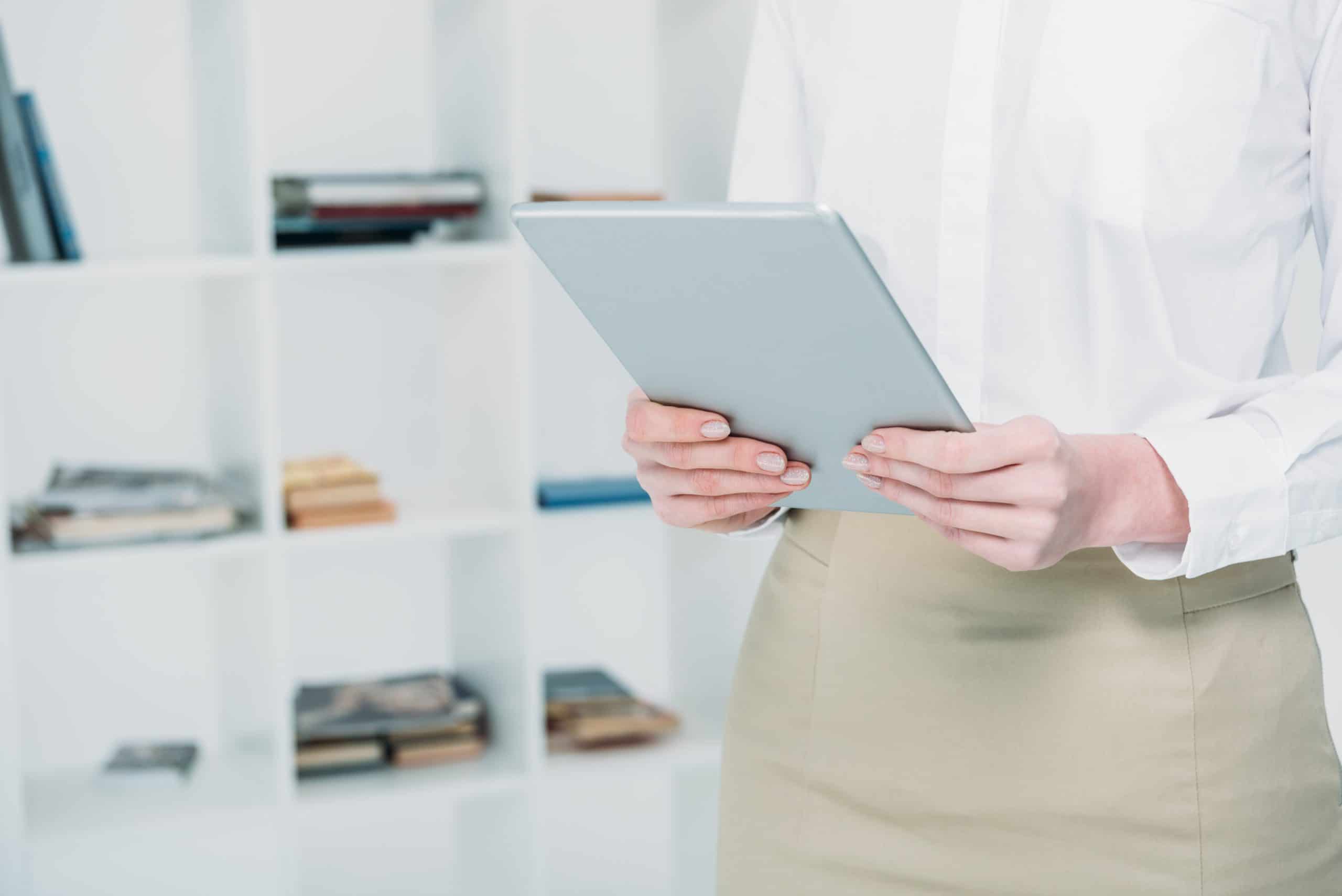 Data services

Data services and consulting services for analysis and strategy planning to your company Photo of topic